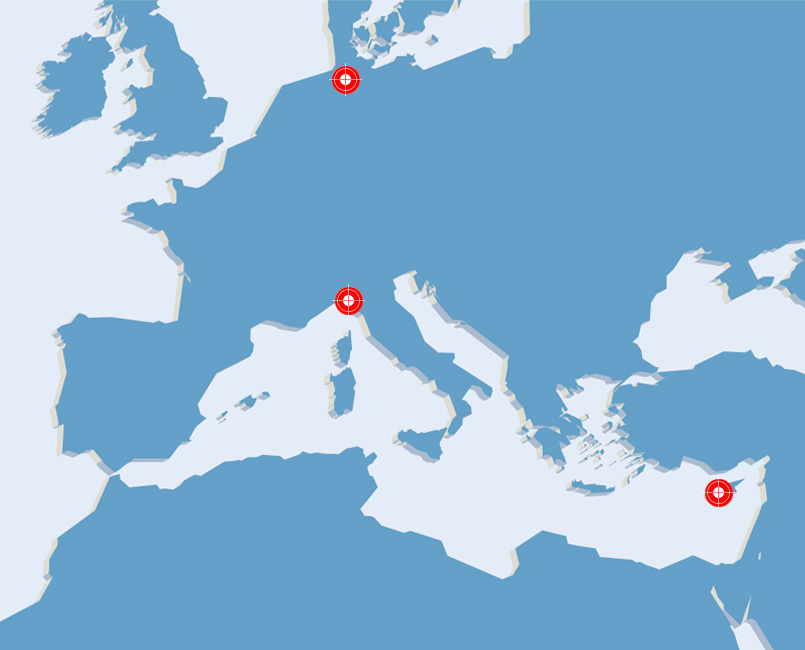 N. Savvides Zannetou LLC is ambitious to offer our clients a broad service spectrum. Therefore, we have established a close relationship to our well-experienced co-operation partners in Hamburg, Germany and in Genoa, Italy, to the benefit of our clients.

We have long-standing experience in the constitution and establishment of corporations in Cyprus. The faithful cooperation with Thomas Schwenke, Hamburg, Germany, and Piccinini i Associati, Genoa, Italy, led to an expansion of the spectrum of legal advice, especially with respect to financing and insurance.

We are also members of LAW PACT community with associations in the US and other European countries.